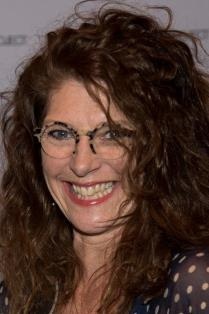 Specializing in creating real estate financing to enhance your future, Chrissa Michelle expertly guides clients through the purchasing and refinancing of all types of residential real estate. Fueled by more than 20 years experience as a business owner and real estate investor, Chrissa is passionate about helping every buyer find the right loan for their needs.
Whatever your financial circumstances, she'll find you a competitive rate, service your loan quickly, walk you through the process and provide ... [ READ MORE ]
Mortgage Pre-Qualification
Know exactly how much you can afford, even if you haven't found the perfect home yet.
CALCULATE: